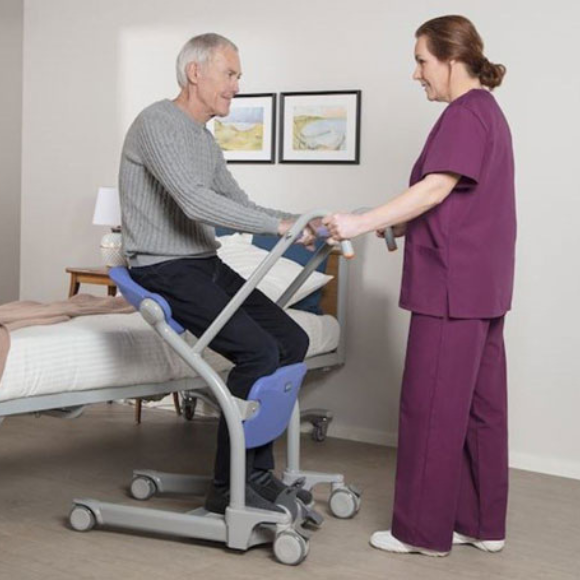 ABOUT MAXABILITY CONSULTANTS
Welcome to Maxability Consultants, a leading supplier of patient mobility equipment in Northern NSW and Queensland. Our goal is to improve the mobility and quality of life of NDIS and non-NDIS clients, as well as private clients living in specialised disability accommodation. Our company is led by Ram Rai, a medical device industry veteran with over 30 years of experience, who is dedicated to providing innovative solutions to meet the unique needs of each client.
As an ARJO Community Mobility Partner in Queensland and Northern NSW, we offer a comprehensive range of assistive technology products and solutions. Our product categories include standing and raising aids, slings, shower systems, mattresses, floor lifts, ceiling lifts, and beds. We work closely with Occupational Therapists and Physiotherapists to provide personalised solutions.
At Maxability Consultants, we are committed to patient safety and comfort, particularly in addressing complex ceiling hoist needs using Arjo portfolio products. We work with Arjo certified installers to ensure compliance with all safety regulations.
You can count on us as a trusted partner for clients seeking innovative, personalised solutions to improve mobility and quality of life.
PROUDLY PARTNERING WITH ARJO IN RESIDENTIAL DISABILITY CARE.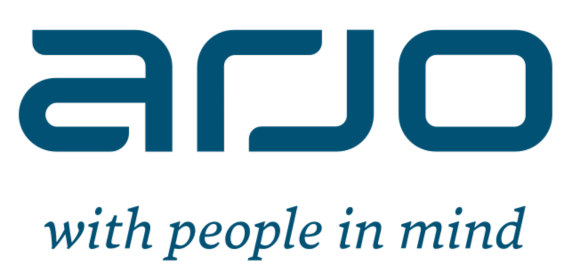 WHY MAXABILITY CONSULTANTS?
We are happy to be contacted at any time for a no-obligation chat to see how we could best help meet your needs.